HELLO & WELCOME
---
We are proud to introduce the first family owned 4D/HD Ultrasound Facility in Copperas Cove.
Take a peak into your little ones world in our family- friendly atmosphere with comfy seating for your guest and enjoyed on a 60 inch HD screen.
We offer a variety of packages that will fit your needs.
We are proud to offer early gender determination via blood draw, gender determine via ultrasound and much more.
We can't wait to see you and share the joy of seeing your Lil Blessing! Please feel free to contact for further inquiries. We can't wait to hear from you! Please Like and share our page with your family and friends so they can enjoy these amazing experiences too. We greatly appreciate your support!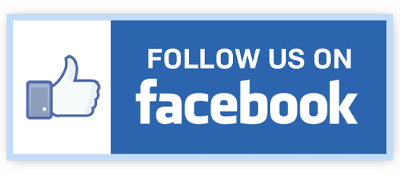 Gender Determination
At Lil Blessings HD Ultrasound offer both traditional ultrasound based gender determination starting at 16+ weeks as well as early DNA gender determination starting at 6 weeks!
Ultrasound based gender determination can be performed as early as 16+ weeks.
Working with SneakPeeks Clinical we are able to offer DNA based gender determination as early as 6 weeks!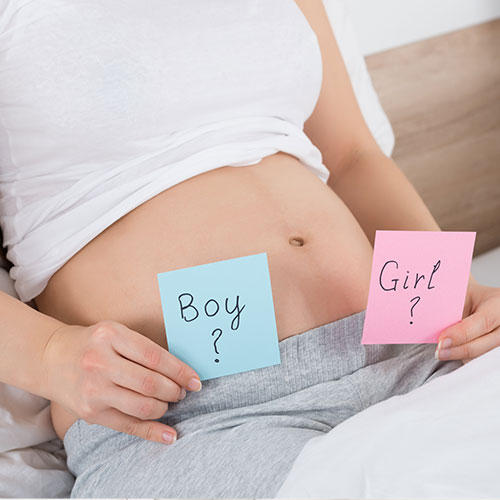 PREMIUM ELECTIVE ULTRASOUNDS
HD LIVE ULTRASOUNDS
HD is an extraordinary rendering method generating amazingly realistic images of the human fetus from sonographic data. Image quality is everything when it comes to 3D/4D elective ultrasounds and we have taken every step possible to ensure that we can provide you with the newest and best technology on the market.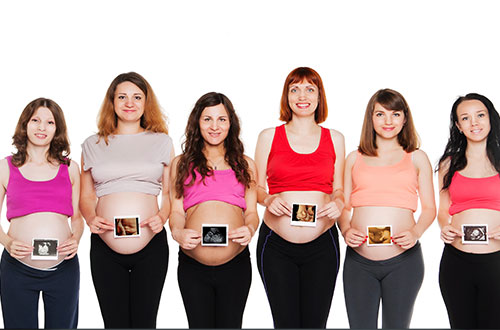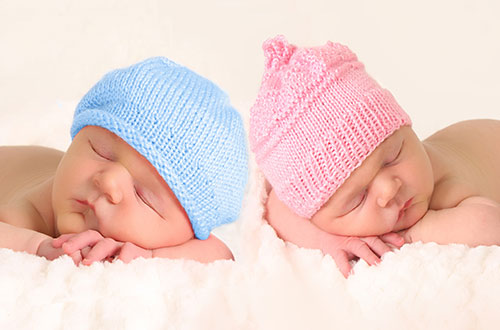 HAVING A BOY OR A GIRL?
GENDER DETERMINATION
The most common reason moms come to visit Lil Blessings HD early in their pregnancy is to find out the gender of their baby. We can determine gender starting at 6 weeks via DNA or 16+ weeks via ultrasound.
KEEPSAKES FOR LIFE
HEARTBEAT ANIMALS
Some moments only occur once in a lifetime and they should be cherished forever. Our adorable stuffed animals come with a 20 second recorder that stores a heartbeat even through battery changes.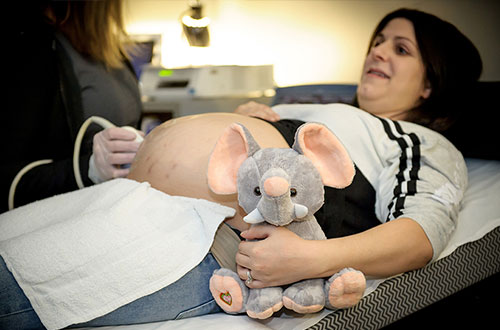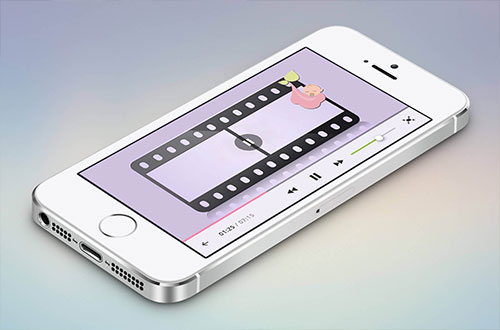 MODERN TECHNOLOGY & CONVENIENCE
BABYFLIX ULTRASOUND APP
The imagery & video from your scan is sent to your online account. Now you have the ability to see your ultrasound where you want, when you want. From your browser, from our mobile app or cast to a TV your photos and video are available via online.
Schedule your appointment online 24/7